Enjoying each other's Success.
Bhashyam does not miss a chance to make schooling for the boarders a memorable experience for a lifetime. Efforts have been made to retain the feel of a homely atmosphere.
Bhashyam's separate hostel blocks for boys and girls are well furnished and amenities include clean and airy dormitories, individual lockers, etc. A full-time Matron/Warden looks after the welfare of the students. A power generator and solar water heating systems ensure comfort for student at all times. The school has made provisions for a full-fledged medical centre that has an M.I. room. A doctor along with trained nursing staff is always available to attend to any medical emergency. A lady doctor visits the girls' campus and inspects the students who report sick.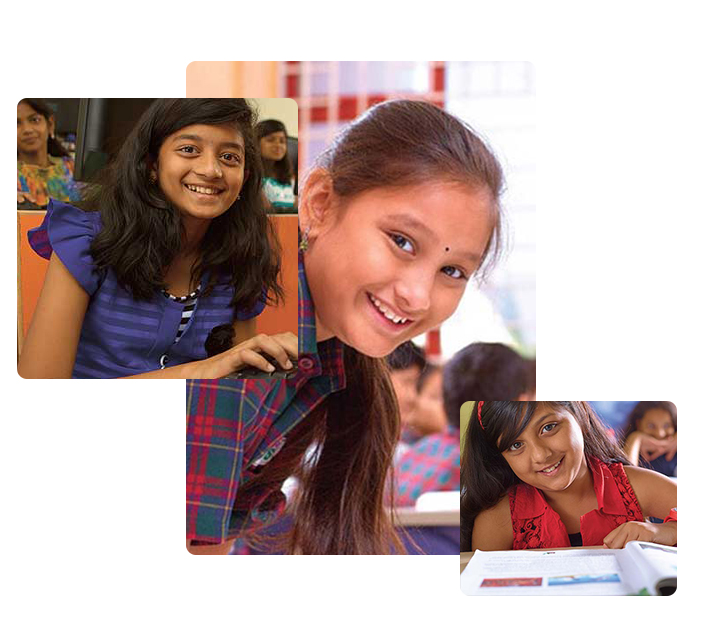 Friends add Spice to Life.
Hygiene is emphasized upon in every aspect and is a top priority at Bhashyam, be it the kitchen, dining hall or canteen. Delicious and balanced diet is cooked under strict hygienic conditions.
The dining facilities for the residential students are ultra-modern. The experienced chefs at Bhashyam prepare a variety of recipes for students. A students' council is formed to suggest the menu and the same is prepared after consulting the dietician. To ensure consistent quality maintenance, the management, principal, staff and administrative officials also share the same meal with the students. High quality vegetables and fruits are procured from organic farms and milk is sourced from the group's own farm in Guntur. The central water purifying plant provides safe and purified drinking water to the students at all times.