Flip through the pages and ideas will emerge
Students have books because the teacher cannot be with them at all times. Similarly, practicals in the labs are conducted to verify the theoretical knowledge. In other words, the labs and library are the logical extension of classroom learning. Bhashyam has in its library, a vast collection of books on different subjects, study materials, question banks and reference materials for the student's reference. It also subscribes to several reputed journals. Bhashyam believes that, higher classes students should have sound practical training to substantiate theoretical expressions.The state-of-the-art labs for Botany, Zoology, Chemistry and Physics are separate and are exemplary.
The equipment, specimen and facilities in these labs create the right ambience for the students to conduct experiments. Experiments are conducted by the students under the guidance of the teachers. They are also motivated to conduct Science and Math exhibitions and participate in workshops organised by mathematics, science and language departments. Bhashyam is establishing full-fledged Maths labs that make learning interesting and conceit.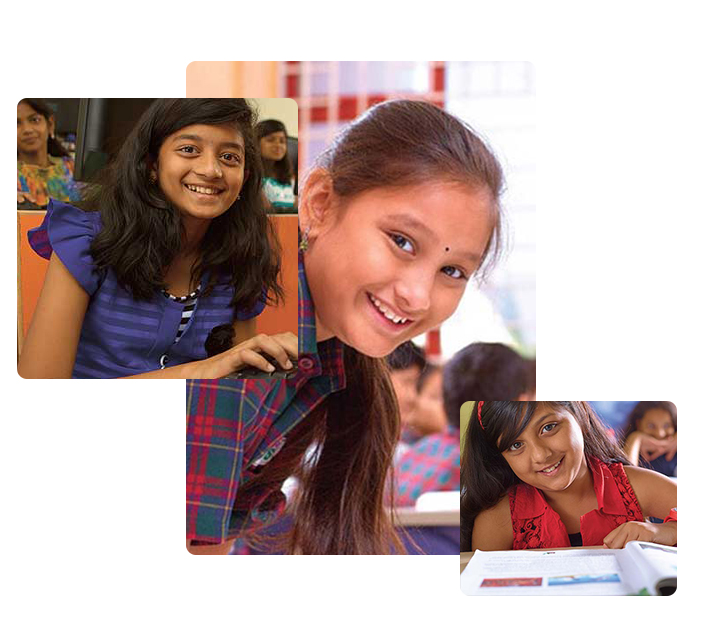 Wired to the past connected to the future
Today in this digital era, Information Technology has become an integral part of our living style. Bhashyam has reacted to the change positively and has established a modern technology center with latest hardware and software in its residential campuses. With an ideal student-machine ratio, experienced faculty will be offering computer education to students from VI standard. It is in the process of establishing technology center in other campuses to impart information technology training. Students are exposed to computer technology and its utility from lower classes, so that they are well-versed in the latest development in this technology. Bhashyam has plans to provide broadband Internet connectivity for the students of BIIT Foundation Academy to explore and gather information on any topic during their project presentations. To improve the aural - oral and written skills, Bhashyam has setup the Modern English Language Laboratory. The course content planned in phonetics contains graded oral exercises in pronunciation, stress and accent in the order of word, sentence, and discourse levels.
Not just entertainment, edutainment!
To host the major events and festivals, Bhashyam has designed a spacious and well-designed open-air amphitheatre in its residential campus at Guntur. It is one of the biggest in the state that can accommodate seating for more than 1200 people. The multi-utility amphitheatre has the most modern audio-visual equipment for quality resentations. The state-of-the-art sound system helps in clear transmission of sound to all corners of the venue. Using the modern facilities here students are shown the latest movies, interesting documentaries and educational CDs. This mammoth amphitheatre is also the venue for music, plays, annual cultural and literary fests, felicitations, parents meet and celebrations of various festivals and occasions of national importance.