Extra Curricular Activities
The Art and the Grace it brings.
To hone the creative talents in the students, Bhashyam has formed hobby clubs, where students can join several leisure activities like arts and crafts, music, dance, rangoli, debates, literary activities, gardening and so on.
Each club has an identity, style and agenda of its own. Students could choose to be a member of any one or a group of clubs, pursue activities of interest and hone their skills. These activities under the guidance of the experienced people provide a proper channel for creative thinking and also act as safety release for bottled up emotions.
To inculcate discipline right from the childhood, activities like NCC, Scouts and Guides are also included in the regimen that train the students to be prepared for serving the nation at times of need.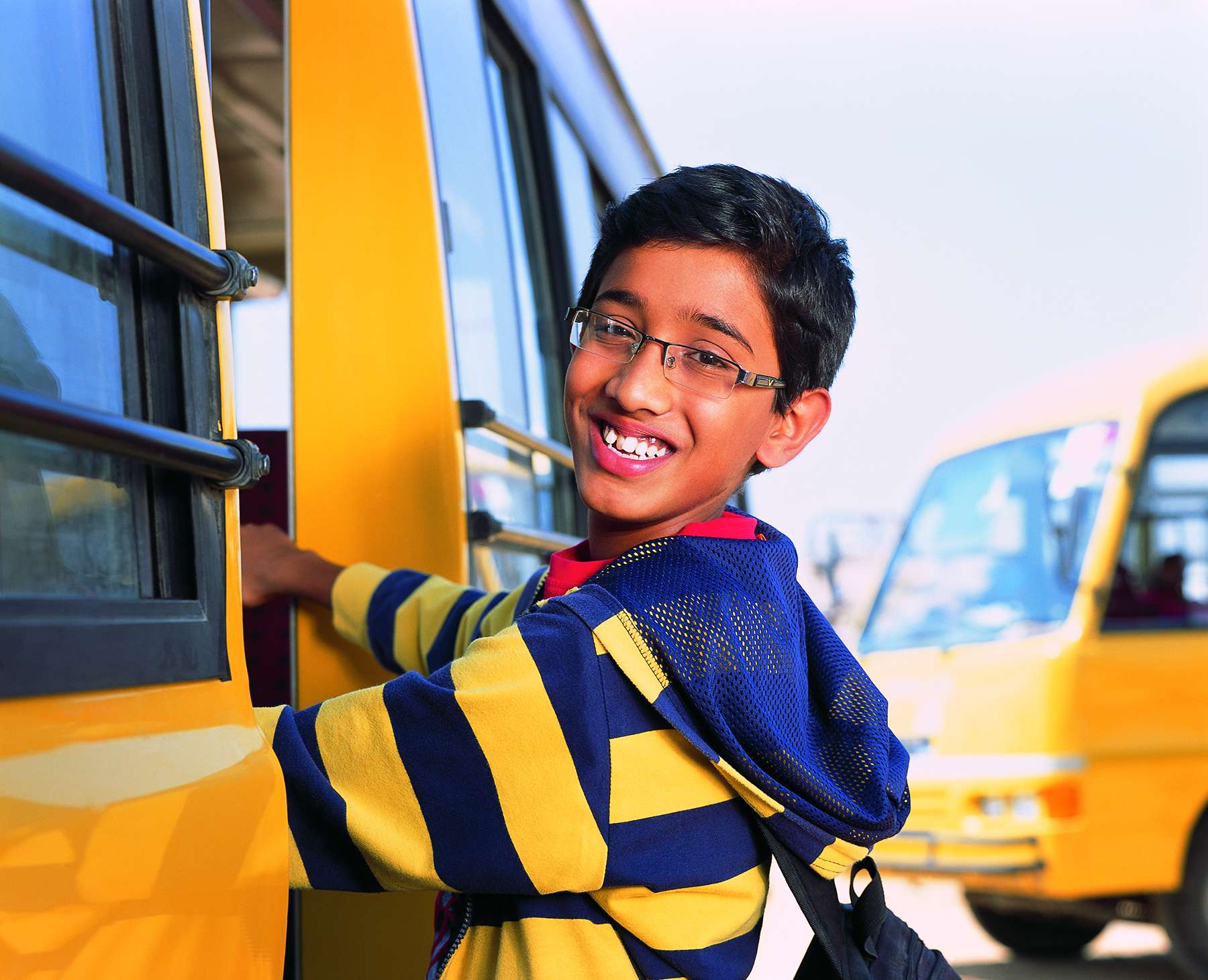 A Life Saving Skill.
A Stress Relieving Activity.
To inculcate a healthy competitive spirit in the students, the school is divided into houses. Several inter-house competitions in various disciplines of sports and games are conducted to identify and encourage the talent.
Excellent infrastructure and facilities are provided for the students to pursue various sports and physical training activities. In Guntur and Hyderabad, it has a standard size swimming pool with a filtration plant to provide training to students in this life saving discipline. Students learn swimming under the guidance of qualified and professional trainers. Special training in activities like martial arts, athletics and skating are also provided. Meditation and yoga classes are also conducted that help students hone their concentration skills and pay more attention in their classes.